HANS MOGENSEN
Attorney at Law/Barrister
As a lawyer, I provide a dedicated and focused effort. While maintaining a focus on the client's interests is essential, an assessment of the best solution for the client is not solely determined by legal options.
Trust and professionalism are key words. It is a must that a case be treated at a highly qualified level. My clients can always count on a completely honest assessment of their options. It is better to make a sober assessment from the start, than to be disappointed if the case were to yield a different outcome than expected. As I am a very experienced negotiator with over 30 years of experience, an optimal solution can be counted on. You can safely confide your case in my hands.
Areas of Expertise:
Business Law, Corporate Law, Contracts
Criminal Law
Civil Litigation and Arbitration
Specialization in Law of Defamation
Forced removal children from the care of their families
Real estate (purchase and sale)
International Law
Family Law (wills, donations, marriage contracts, separation / divorce)
Hague Convention on International Child Abduction
Languages:
English and French: fluent both spoken and written (at a level of negotiation)
German and Scandinavian languages: good communication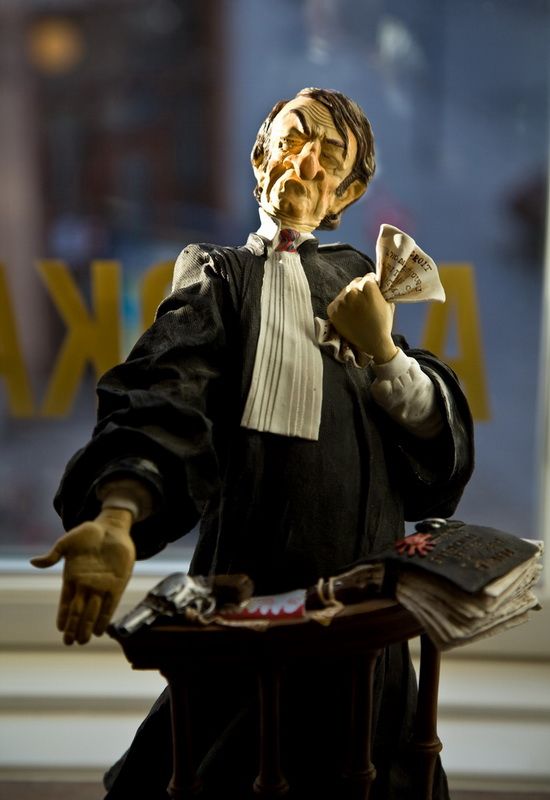 I have been appointed as a judge at The Danish Immigration Board from 2013-2020 and have been appointed member of The Danish Refugee Board (2014-2021), and as Counselling Lawyer for the Swiss embassy in Denmark.
The Embassy of France has listed me among recommendable lawyers in Denmark.